The ACMH Hospital campus is conveniently located in Kittanning, PA, just off of Route 28 in central Armstrong County. All staff and employees have access to nearby free parking on the ACMH campus. ACMH encourages career advancement and provides opportunities for growth with tuition reimbursement.
ACMH EMPLOYMENT ADVANTAGES
:
Zero deductible healthcare benefit for employees
Zero co-pay for generic prescriptions
Dental and vision plans
Voluntary benefit packages available
Six paid holidays yearly plus vacation
Personal days offered
403(b) plan contributions
ACMH is regularly recognized for its accomplishments and high quality standards. From patient safety to historically low infection rates, ACMH is a leader in providing compassionate, quality care to the Armstrong County region.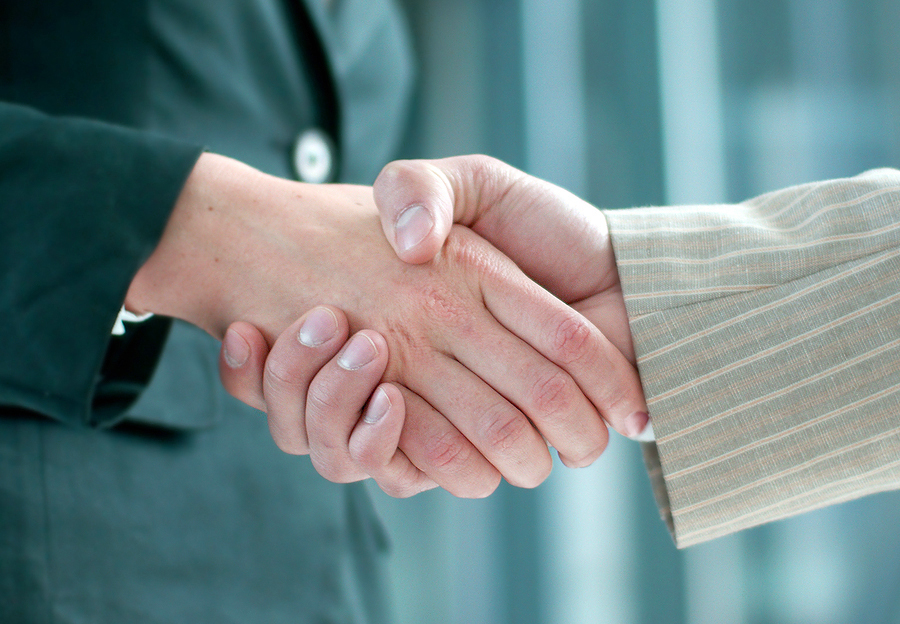 Below is a list of current employment opportunities at ACMH. Use the filter selections to search for specific job categories (nursing, maintenance, etc.) or types (full time, part time, etc.).