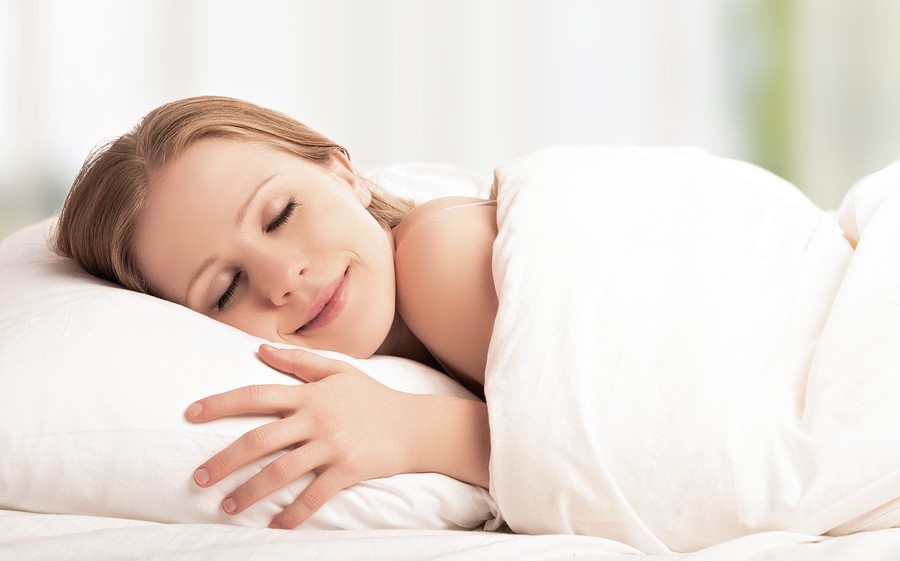 The Sleep Lab at ACMH offers comprehensive sleep study services and evaluations. Registered sleep technologists and other medical professionals are on hand to evaluate and diagnose potential sleep disorders while in a comfortable, homelike environment. The hospital setting provides the security of immediate access to emergency and other medical services should the need arise.
Everyone has had a bad night's sleep at one time or another. But for many people this is a regular occurrence that results in restless nights and tiresome, irritating days. In fact, over 50 million adults in the United States report problems sleeping each year. Don't let a possible sleep disorder ruin your life!
If you are having problems sleeping or feel that you may have a sleep disorder, talk to your doctor about getting a sleep study. During an evaluation, you will stay in a comfortable, well-accommodated room with a private bathroom. State-of-the-art monitoring devices are present in each room, which will aid the Sleep Lab staff in reaching your diagnosis. During your sleep study, a Sleep Technician will stay in a control room next door, tending to any needs you may have.

Your experience during the evaluation should be as close to your in-home sleep as possible. Therefore, you are recommended to bring your personal sleepwear and pillow to ensure your comfort. If you require medication to help you sleep, it must be supplied by your physician prior to being admitted for sleep study.