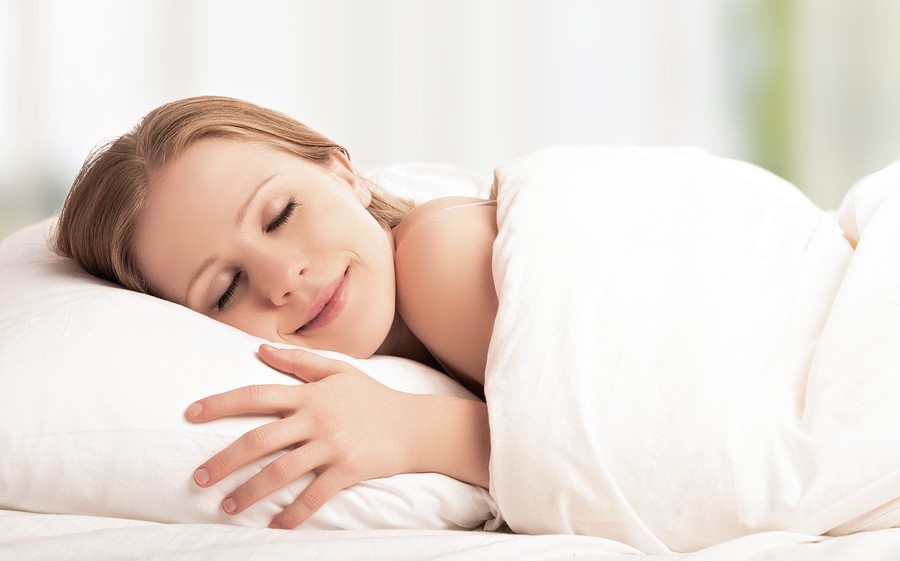 Everyone has had a bad night's sleep at one time or another. But for many people this is a regular occurrence that results in restless nights and tiresome, irritating days. In fact, over 50 million adults in the United States report problems sleeping each year. Don't let a possible sleep disorder ruin your life!
The Sleep Lab at ACMH offers both tradional in-hospital and at-home sleep study services and evaluations. For the hospital based study, registered sleep technologists and other medical professionals are on hand to evaluate and diagnose potential sleep disorders while in a comfortable, homelike environment. The hospital setting provides the security of immediate access to emergency and other medical services should the need arise. Our at-home sleep study evaluation offers the convenience and comfort of being in your own bed for the test.
ACMH now offers the convenience and reliability of sleep studies... at home. The device is sent home with you to test if you have sleep-disordered breathing. The device collects information related to how much and how well you breathe at night.

The device records respiratory nasal airflow, snoring, blood oxygen saturation, pulse and respiratory effort during sleep. The device uses these recordings to produce a report for your doctor that may aid in the diagnosis of sleep disordered breathing or for further clinical investigation.

Home sleep tests are by far the most convenient. With an at-home study, you'll be in the comfort of your own surroundings, which could offer a more accurate reading of how you actually sleep. For more information, or to schedule an appointment, please call 724-543-8846.
During an in-hospital evaluation, you will stay in a comfortable, well-accommodated room with a private bathroom. State-of-the-art monitoring devices are present in each room, which will aid the Sleep Lab staff in reaching your diagnosis. During your sleep study, a Sleep Technician will stay in a control room next door, tending to any needs you may have.

Your experience during the evaluation should be as close to your in-home sleep as possible. Therefore, you are recommended to bring your personal sleepwear and pillow to ensure your comfort. If you require medication to help you sleep, it must be supplied by your physician prior to being admitted for sleep study.