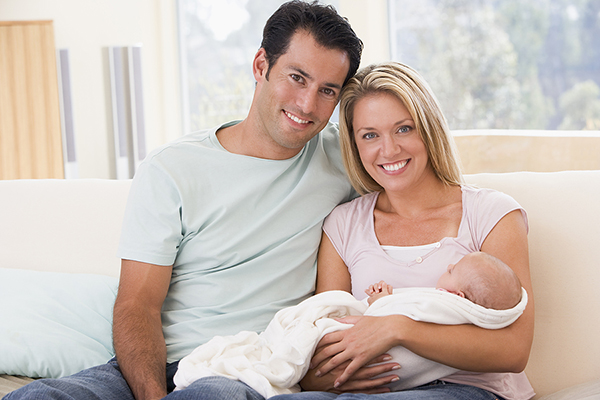 New Beginnings
Long recognized as one of the finest places for labor and delivery, the Birthing Center at ACMH Hospital is here for you and your growing family. The entire birthing process – from labor to postpartum – takes place in a calm and comfortable setting. Each new birth is signified by the sounds of Rock-A-Bye Baby echoing throughout the halls and offices of ACMH. The caring and professional staff welcome hundreds of newborns into the world each year.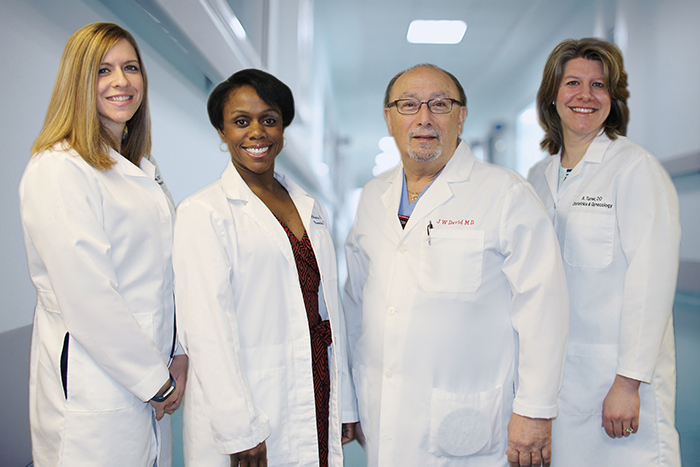 ACMH supports a progressive vision for women's healthcare in Armstrong County and the surrounding region.
Our ABC Women's Care physicians provide the most current diagnostic and treatment techniques and maintain a strong focus on minimally invasive gynecological surgery, as well as comprehensive obstetrical care. They are committed to providing individualized care at every stage of a woman's life.