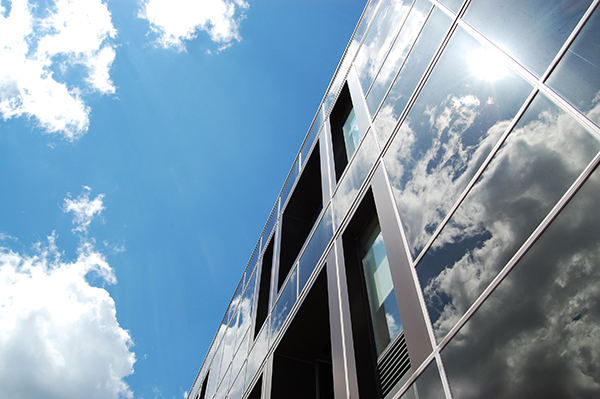 ACMH Hospital is committed to improving the emotional and physical health of its patients through superior clinical care and the compassionate management of illness and disability.

Vision
We will be a leader in promoting responsible and healthy behavior in our community.
We will provide compassionate and exemplary inpatient and outpatient services for our patients.
We will be an employer of choice by encouraging personal growth and recognizing both individual and team accomplishments.
We will provide value to our medical community by providing innovative, cost-effective and high quality services for our medical providers and their patients.
We will invest or partner in new products and services that will enhance accessibility to services and improve healthcare outcomes.
We will provide a safe and secure environment for staff, patients, and visitors alike.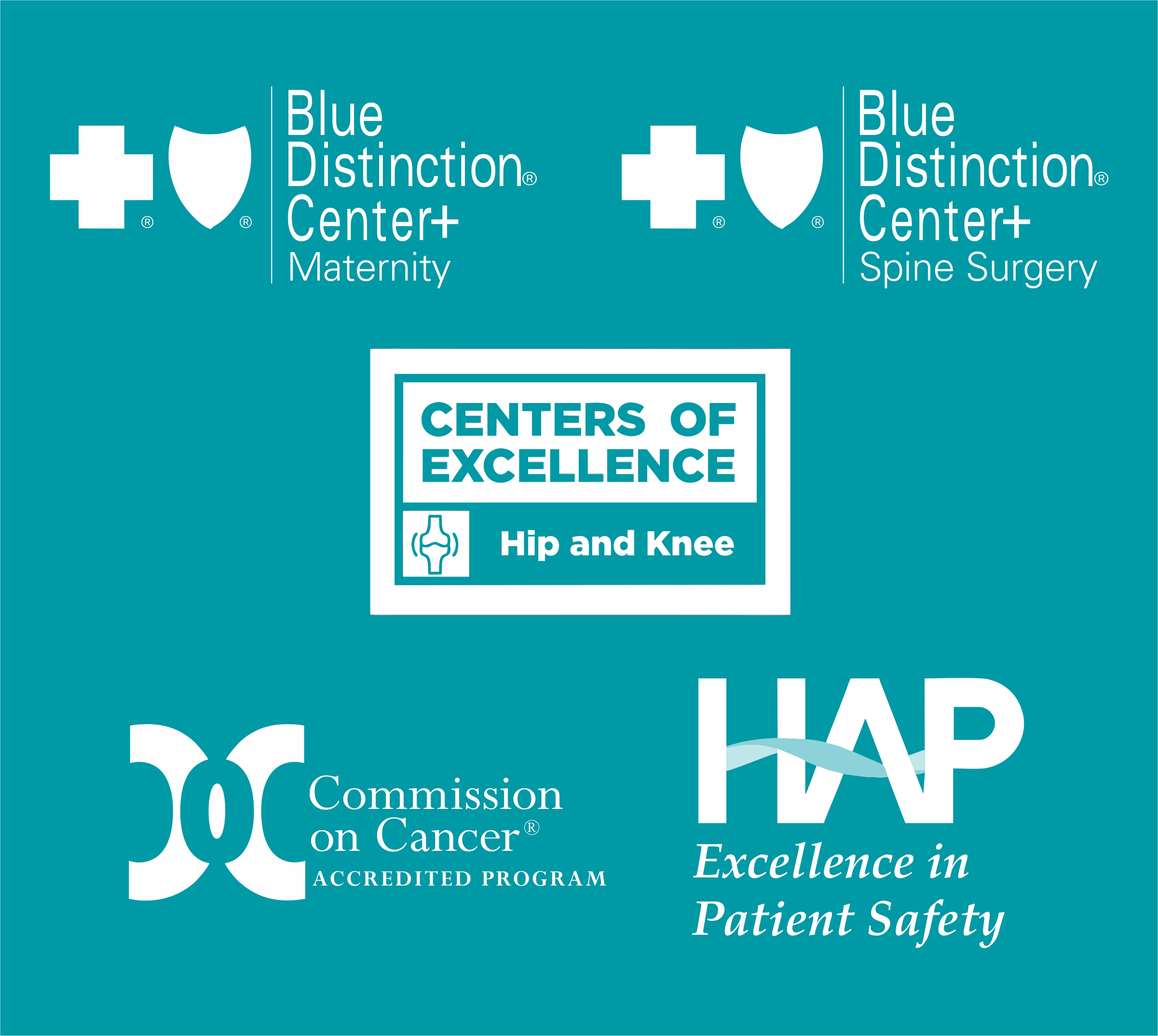 ACMH is an increasingly advanced community healthcare system with services like:
Robotic Surgery
Cardiovascular Interventional Services
Critical Care Pulmonolgy
Knee and Shoulder Replacement
Concussion Care
Labor and Delivery
ACMH has become synonymous with innovation in community care delivery; and as such, has evolved to become a destination point of care for many throughout the region.
The 340B prescription drug program is a vital lifeline for safety-net providers, supporting critical health services in our communities. The program is narrowly tailored to reach only hospitals that provide a high level of services to low-income individuals or that serve isolated rural communities. Significantly more 340B hospitals provide money-losing vital health services than non-340B hospitals, which include trauma centers, labor and delivery services, HIV-AIDS services, and immunizations.
340B by the Numbers:
$2.54M Our approximate annual 340B savings
$3.85M Uncompensated care provided in FY 2018
$3.86M Amount spent on drugs in FY 2018
35.1 Percent of County residents over 65 or disabled
57 340B hospitals in Pennsylvania
ACMH Hospital:
160-bed facility; 60% of our patients are Medicaid, Medicare or uninsured
Provide care in virtually every specialty, including: Labor & Delivery, Primary Stroke Center, Percutaneous Coronary Intervention, Lung & Esophageal Disorders, General & Specialty Surgery, Infusion Center, Wound Clinic, Therapy Services, Concussion Clinic, Diabetes Wellness, Cardiac Care, Skilled Nursing, Acute Rehab, Behavioral Health, Breast Care and a nationally-accredited Cancer Center
24/7 Emergency Room treating over 26,000 patients annually
Our 340B Savings Help Us:
Make primary care, lab and radiology services available at 6 Rural Health Clinics in underserved areas of Armstrong County
Offer comprehensive OB services to Medicaid and uninsured patients
Provide short-term in-patient psychiatric care, 76% of which is to Medicaid, Medicare and uninsured patients