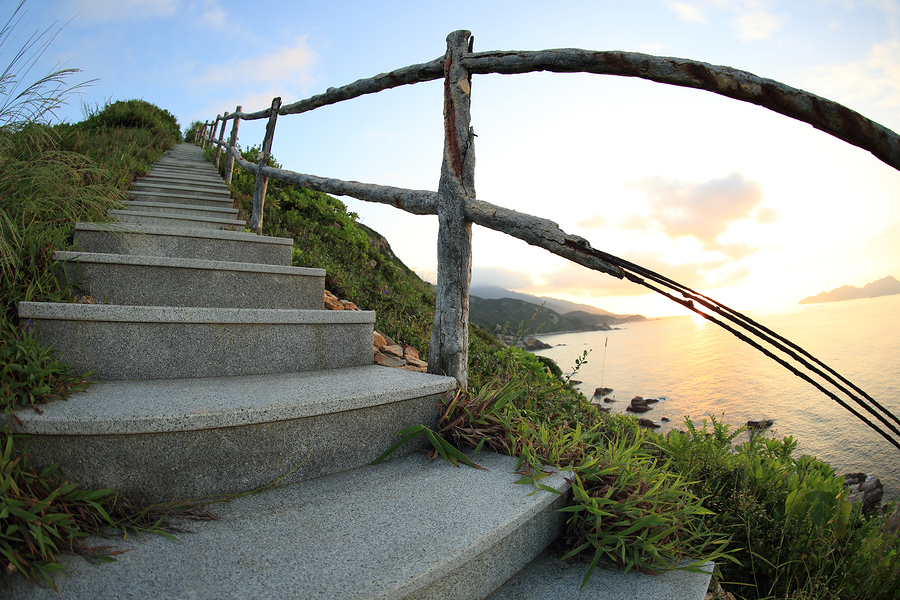 Proper Medical Management for a More Comfortable Withdrawal
All admissions to the ACMH Medical Withdrawal Management Unit are initially screened in the ACMH Emergency Department. This process includes a thorough drug and alcohol assessment and medical examination. Admission to the program is voluntary and is available to adults 18 years and older. While the time in treatment varies per patient, a typical length of stay is up to 5 days in length.
Complete Medical Management
The Medical Withdrawal Management Unit at ACMH is designed to manage individuals with substance use disorder and co-occurring medical conditions.

Specific criteria for admission may include active or potential withdrawal, a history of seizures, hypertension and liver complications, among others. Priority conditions include pregnancy, intravenous drug use and recent overdose survival.
Close to Home, but Still Confidential & Private
Patients recover in private, individual rooms and all treatment is held to the strictest of confidentiality standards.
Highly Qualified - Extraordinarily Compassionate
The ACMH Medical Withdrawal Management Unit is staffed by drug and alcohol trained registered nurses, nurse aides, and counselors. Daily physician rounds ensure that all of the patient's medical needs are met.
Licensed & Accessible
The unit is licensed by the Pennsylvania Department of Health and the Department of Drug & Alcohol Programs and is partnered with the Armstrong-Indiana-Clarion Drug and Alcohol Commission. Medicare, Medicaid, and most commercial insurances are accepted. A program representative can assist you with checking your benefit eligibility.

Call 724-548-3840 with questions or for referral information.