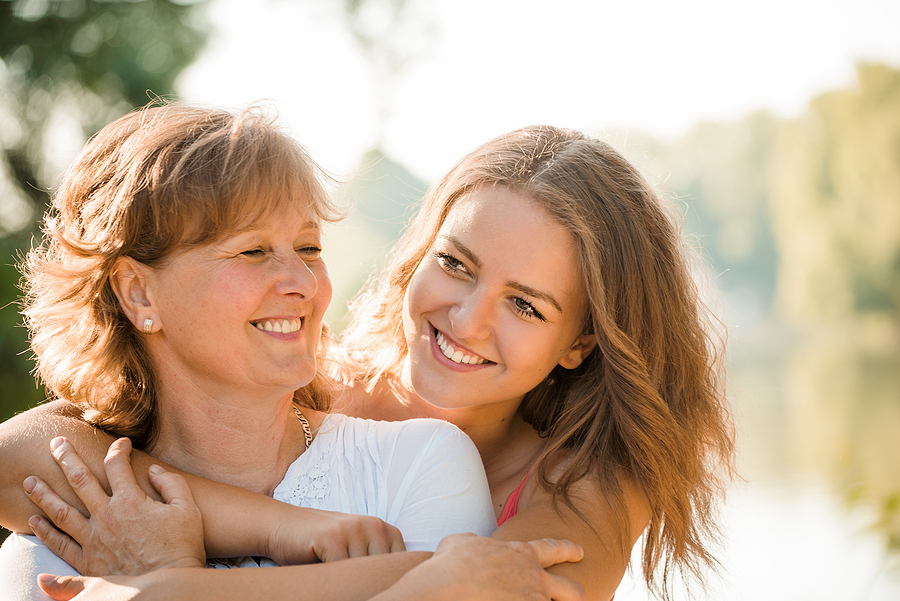 The High-Risk Breast Evaluation, available at the ACMH Regional Breast Care Center is designed to help patients better understand their breast cancer risk by completing an individualized risk assessment and developing an individualized breast screening and risk reduction plan such as chemo prevention or risk reducing surgeries.
Patients who may benefit from a High-Risk Breast evaluation include those with a family history of breast cancer, a family member with positive genetic testing results for a known hereditary cancer syndrome, a personal or family history of ovarian cancer, dense breast tissue or concerns about breast cancer risk.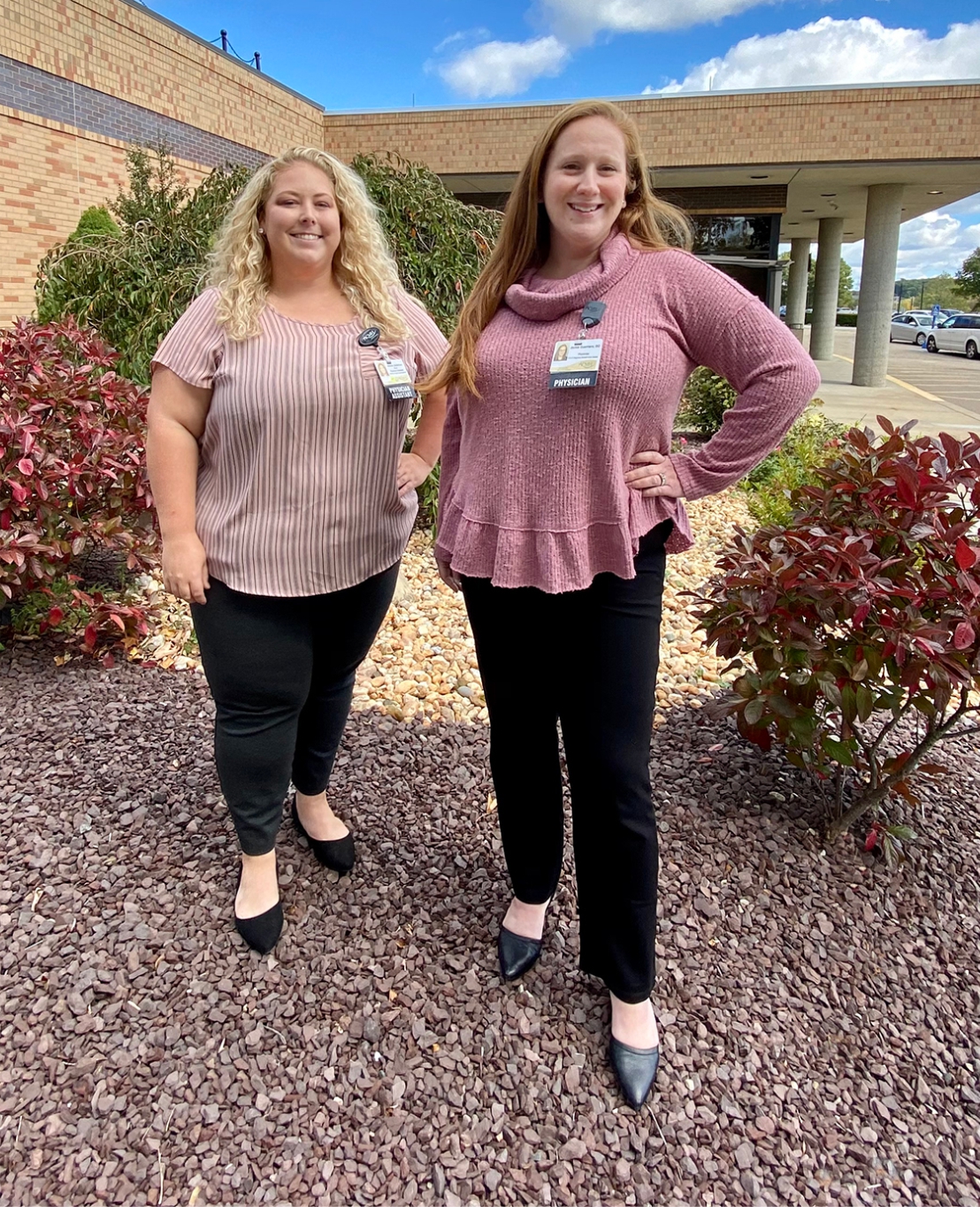 Jackie Guerriero, DO
A graduate of the University of New England College of Osteopathic Medicine, Dr. Jackie Guerriero has specialized in Breast Surgery for the past seven years. Dr. Guerriero was instrumental in leading a multi-disciplinary breast program during her tenure at Geisinger Health System. The program was accredited every three years by the NAPBC (National Accreditation Program for Breast Centers). At ACMH, she brings a level of quality typically associated with university programs to a community hospital, along with her personal philosophy of long term follow-up care.
Allison Zellefrow, MPAS, PA-C
Allison Zellefrow received her bachelor's and master's degree from Gannon University in Erie in 2018 and 2019, respectively. Allison joined the ACMH staff and the Breast Care Center in 2020. Graduating from Ford City High School in 2014, Allison is happy to begin her career in the area that she was born and raised. Working in the ACMH Regional Breast Care Center allows Allison to be part of the patient's journey from the start of their symptoms, to diagnosis, to treatment and follow-up care.