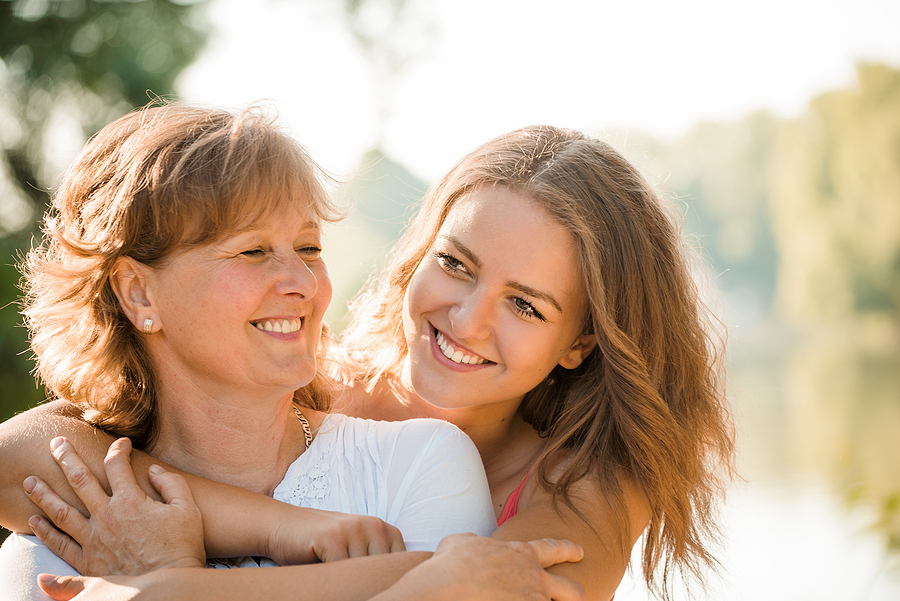 The High-Risk Breast Evaluation, available at the ACMH Regional Breast Care Center is designed to help patients better understand their breast cancer risk by completing an individualized risk assessment and developing an individualized breast screening and risk reduction plan such as chemo prevention or risk reducing surgeries.
Patients who may benefit from a High-Risk Breast evaluation include those with a family history of breast cancer, a family member with positive genetic testing results for a known hereditary cancer syndrome, a personal or family history of ovarian cancer, dense breast tissue or concerns about breast cancer risk.
Patients with an elevated lifetime risk of developing breast cancer are screened differently than the average risk patient. Elevated lifetime risk could come from family history, genetic mutations or high risk findings on biopsy. The NCCN provides guidelines for screening and treatment of high risk patients. Dr. Guerriero can assess your risk, refer you for genetic testing if recommended and provide guidance on imaging, physical exam and surgical recommendations if necessary.