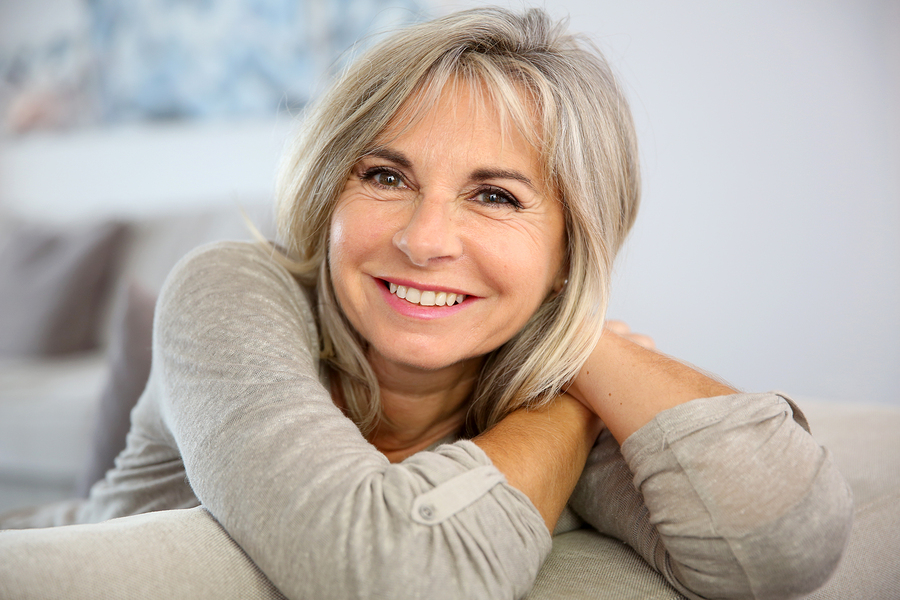 Mammograms save lives!
Scheduling a mammogram is simple... obtain an order from your healthcare provider and call
724-543-8131
to schedule your appointment. No insurance? No healthcare provider? No problem! Call
724-543-8658
to find out how you can get free or low cost breast and cervical cancer screenings through the Pennsylvania HealthyWoman Program.
The Best Prevention Is Early Detection
Detection of early-stage breast cancer has increased 48% in the last three decades, due to the improvement in imaging technology.
Experienced Team
At ACMH Hospital, you will interact directly with breast-trained female radiologists, as well as a highly dedicated team of mammography and ultrasound technologists.
ACMH Offers 3D Mammography
Check with your insurance today to see if you're covered!