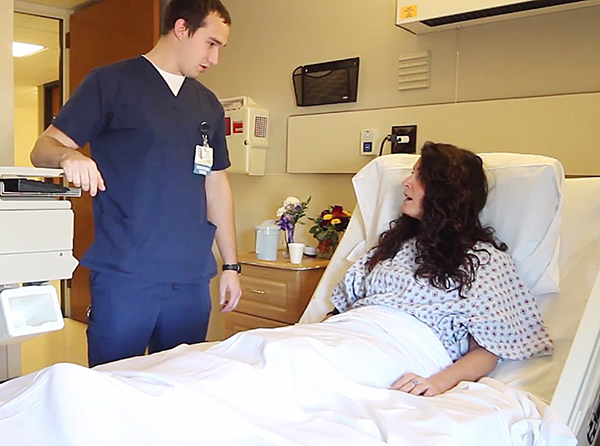 Planning ahead and knowing what to expect during your stay at ACMH Hospital can help ease your fears and give you a sense of control over your care.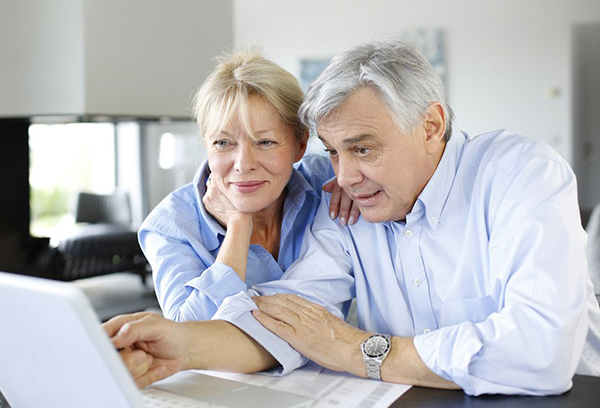 Contact your insurance company. Most insurance companies require that you notify them about a hospital stay before you are admitted. Please contact your insurance company before you go to the hospital with any questions about your coverage.

Click HERE for more information on billing and insurance.

A Financial Customer Service Representative is available in the ACMH hospital main lobby Monday-Friday from 7:30 am to 3:30 pm. The Representative can process payments and provide information on Financial Assistance.
Questions? Feel free to call Patient Accounting at 724-543-8164

CUSTOMER SERVICE REPRESENTATIVE
Office in the Main Lobby - Available M-F 7:30am to 3:30pm
• Bill payment
• Obtain itemized bills
• Financial Assistance information
• Billing questions

ACMH is partnering with AblePay to help you manage out-of-pocket medical expenses, saving you money and time!
As an AblePay member, you have flexible payment options on every ACMH bill and the full support of AblePay billing experts if you have a question. The program is NO-COST and works with any primary health insurance, including Medicare. It can be used by those who have no health insurance and are considered "self-pay". You can also include family members on your AblePay account.
HOW YOU SAVE MONEY
They process payments for medical providers on behalf of their members, reducing their expenses.
They deliver providers prompt payment. Hence they are willing to accept our reimbursement as payment in full, allowing us to offer all the benefits membership provides.
Once enrolled, show your AblePay card during your next appointment. AblePay receives your charges and pays the provider per their agreed rate.
When you are notified via email and text, you will have 5 days to decide how much you wish to save by choosing the payment option that works for you!

WAYS TO SAVE TIME
The convenient AblePay Member Portal makes paying and tracking medical expenses easy and efficient.
Their team of medical claim experts is always available to answer questions and will even reach out to the providers billing staff on your behalf if needed.

SIGN UP!
To begin enjoying the benefits of your AblePay Health Membership, visit: ablepayhealth.com/acmhcares.
Enrolling is simple and within minutes you will be on your way to saving with AblePay Health!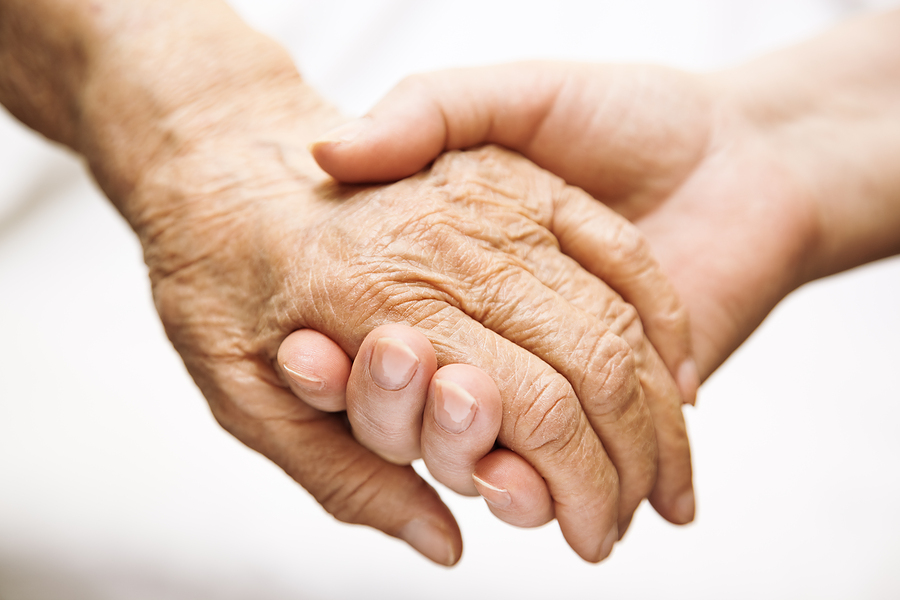 Medical/Surgical Nursing Unit
Behavioral Health Unit
4:00 PM – 7:00 PM. MONDAY - FRIDAY
1:00 PM - 7:00 PM WEEKENDS AND HOLIDAYS
Obstetrics/Gynecology Unit
Skilled Nursing Unit
ICU/CCU
10:00 AM – 2:00 PM
4:00 PM – 7:00 PM
8:00 PM – 10:00 PM
Condition H:
An Extra Layer of Protection for Our Patients
At ACMH Hospital, our goal is to work closely with patients and families to ensure that we provide the best care possible. The best healthcare is the result of an ongoing partnership that includes good communication among the patient, family members and care givers.
Condition H (Condition Help) has been implemented at ACMH and hospitals nationwide as an additional safety measure. It gives patients and their families a voice, enabling them to call for help immediately if they feel a patient is not receiving adequate medical attention. By offering patients and their families the option to call Condition H, ACMH encourages you to partner with us in your healthcare.
TO ACTIVATE CONDITION H: Call the hospital operator by pressing "0" on the telephone by the patient bed or call 724-543-8500. Give the operator the following information: Your name (if not the patient), patient's name and location, and your concern. The operator activates Condition H and notifies staff to come to the room to address the concern.
Telehealth:
Telehealth appointments are now available in our PCP offices!