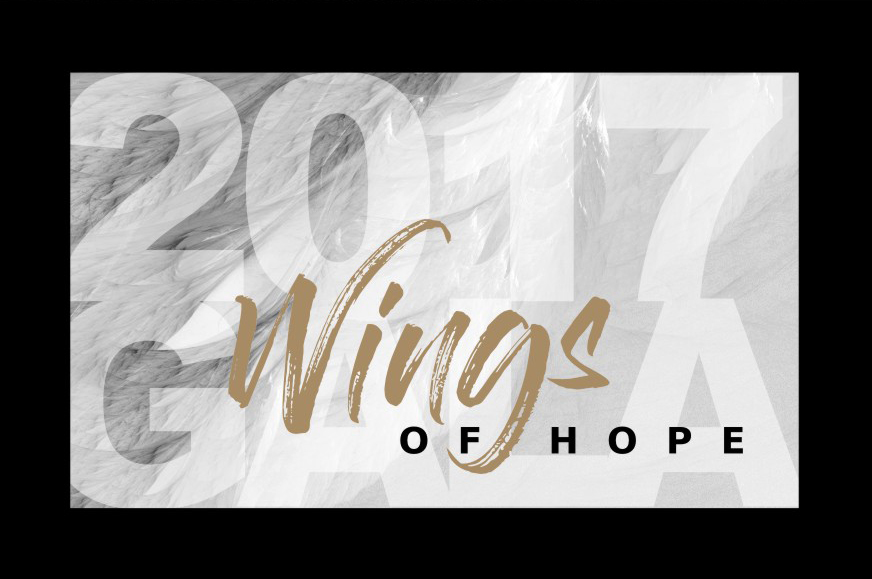 The ACMH Foundation hosted
WINGS OF HOPE: The 2017 ACMH HOSPITAL GALA
on
Saturday, November 4, 2017 at the Syria Shrine in Cheswick, PA.
The black-tie-optional event featured an exquisite dinner menu followed by an intimate evening performance by Johnny Angel and the Halos. Guests had the opportunity to walk away with a Leo diamond or be whisked away to exotic locations if they were the winner of one of the evening's numerous vacation auctions.
Funds raised from the event will enable ACMH to purchase a replacement Linear Accelerator which features the very latest in diagnostic and treatment technology including advanced 3D imaging capabilities. The accelerator's higher resolution beam shaping enables more precise targeting of treatment areas. A new Volumetric Modulated ARC Therapy upgrade will offer patients the convenience of significantly faster treatment times.
The generous support of donors, sponsors and attendees at the Gala will enable members of the Armstrong County community to stay local for their cancer treatment and care, giving them peace of mind and comfort.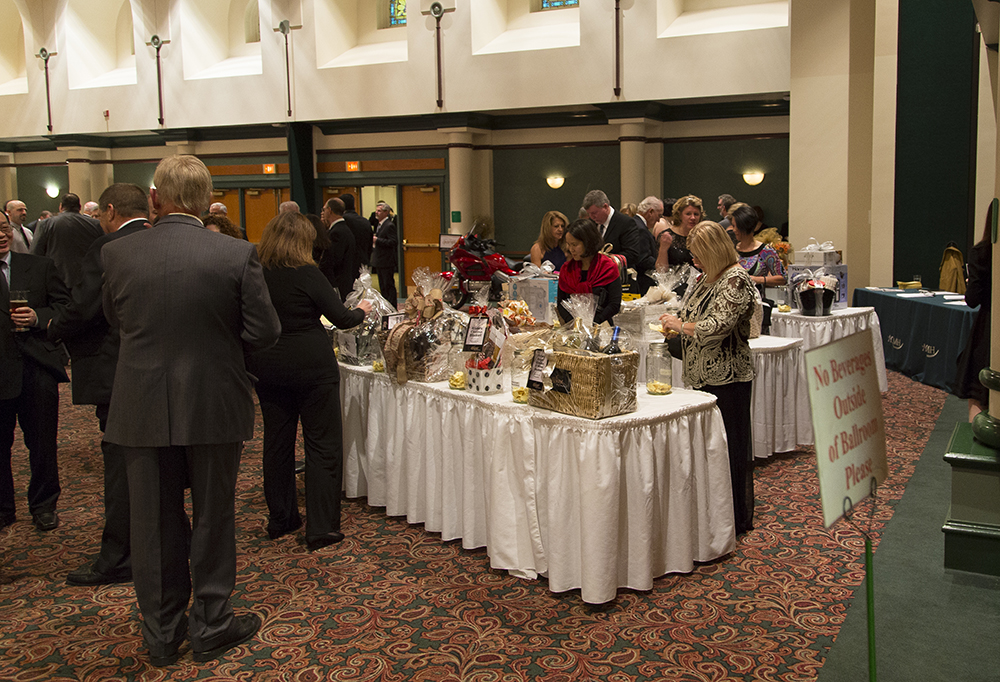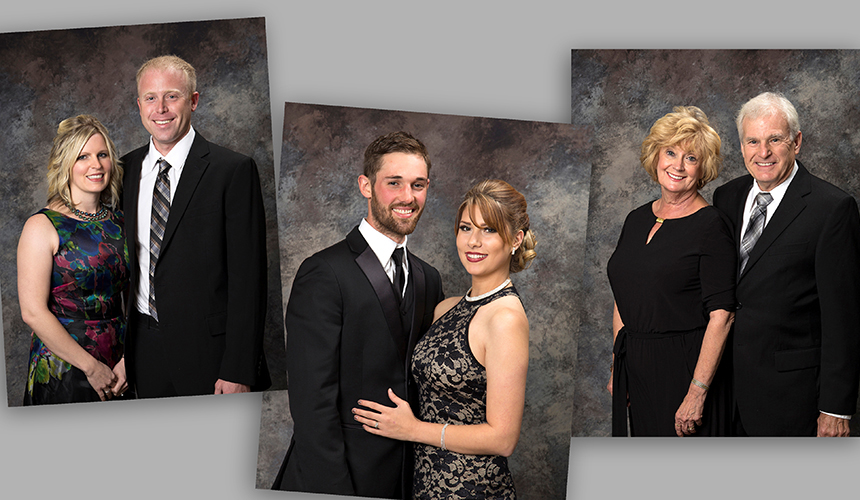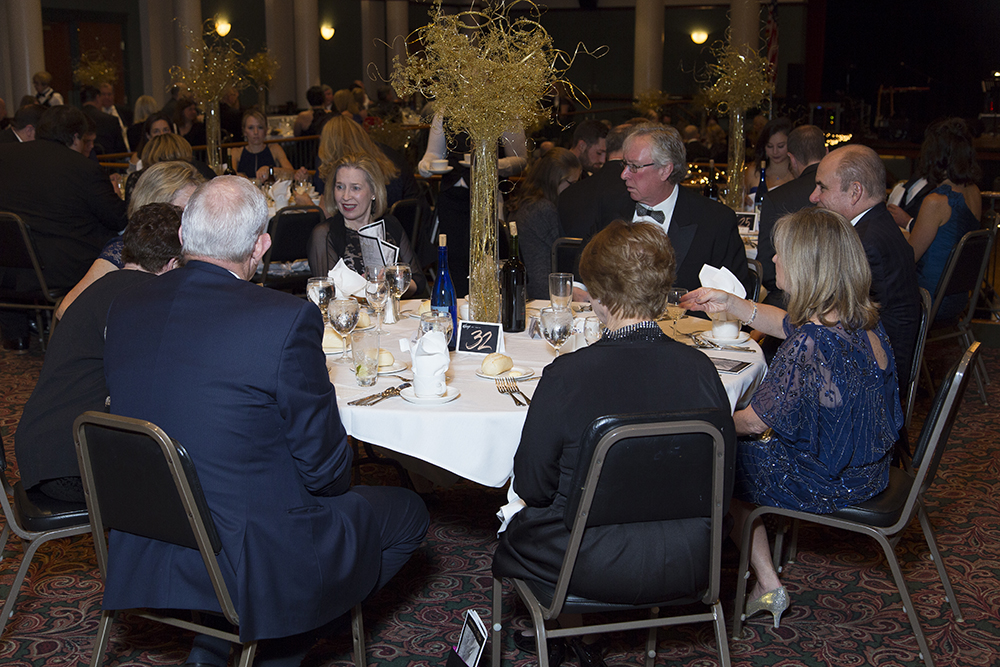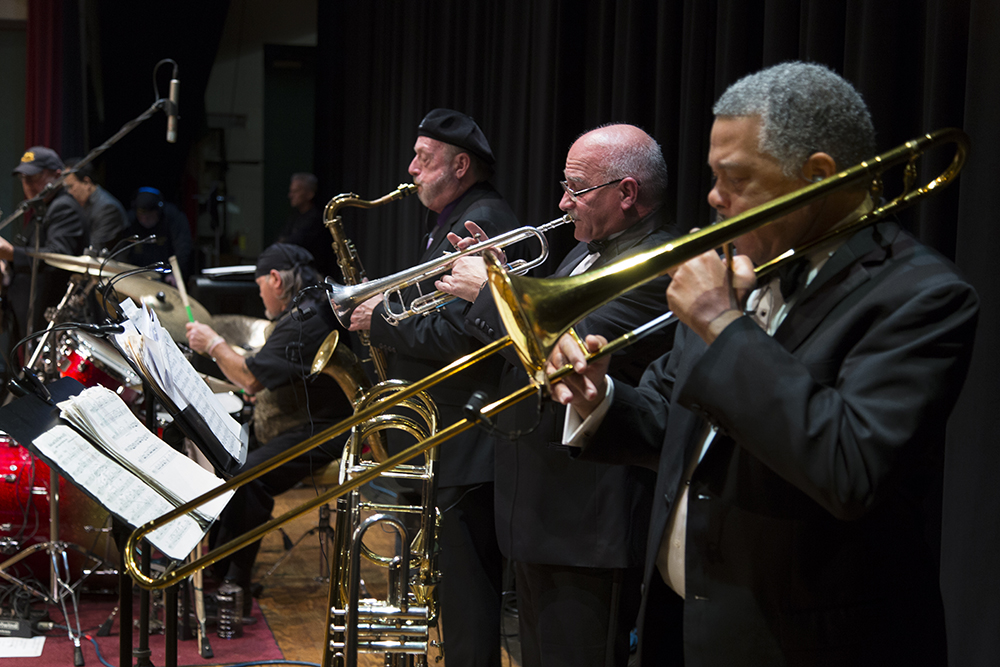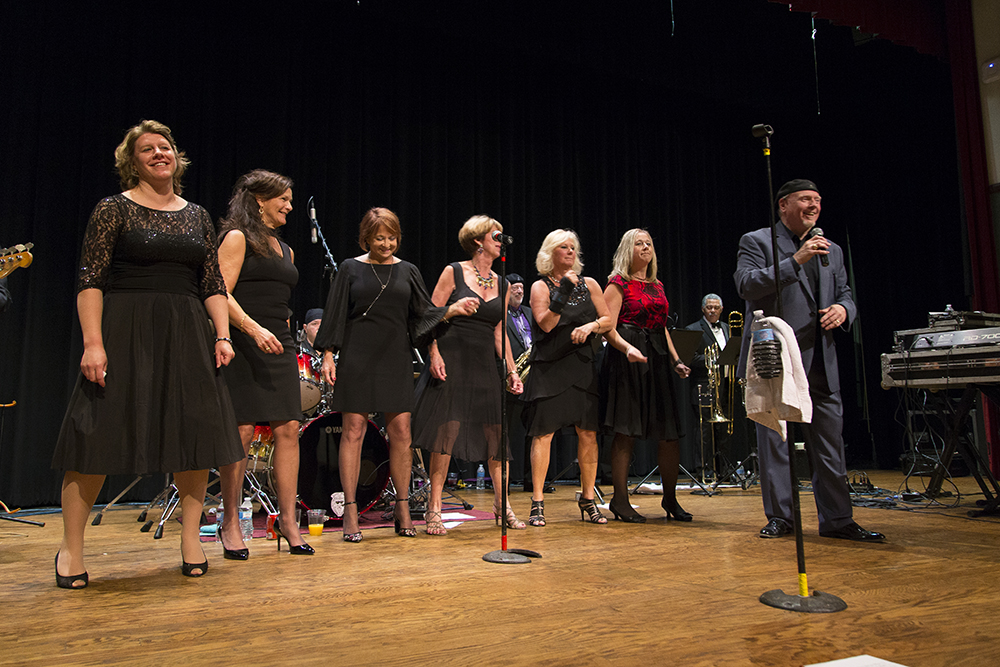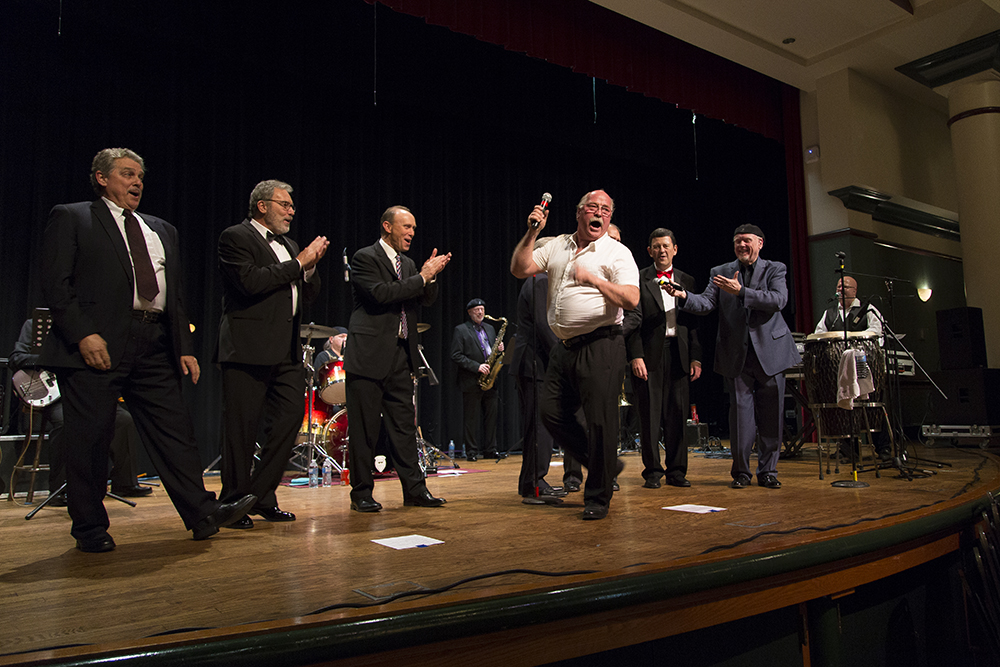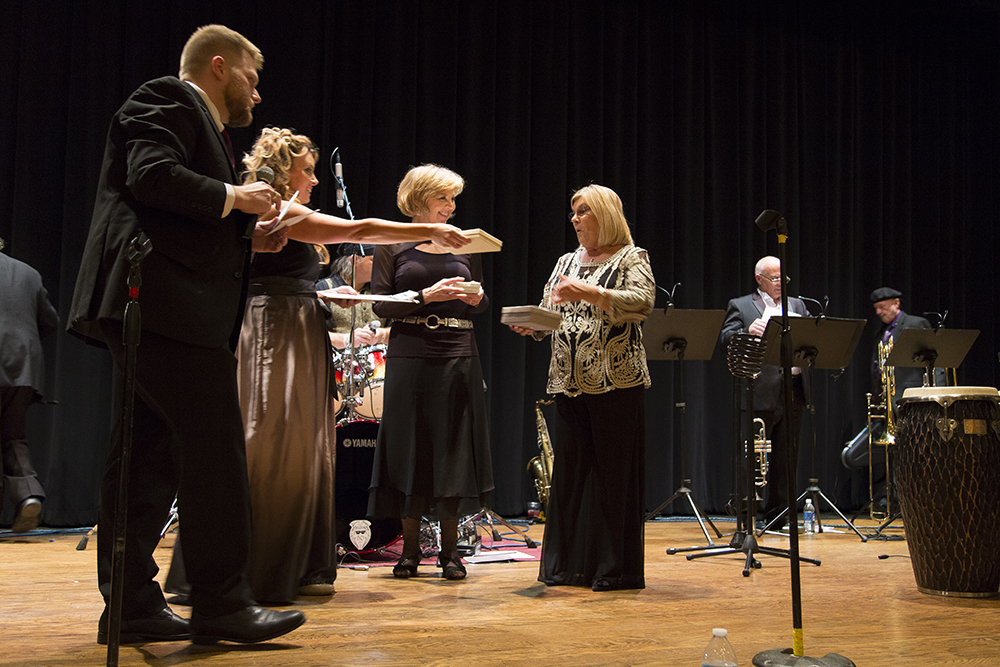 Photography compliments of Stephen Butler of Poetic Imagery Photography. Click below to view the entire library and order prints.
To have a complimentary high-resolution file of your portrait emailed to you, contact Jackie Lowes at
lowesj@acmh.org