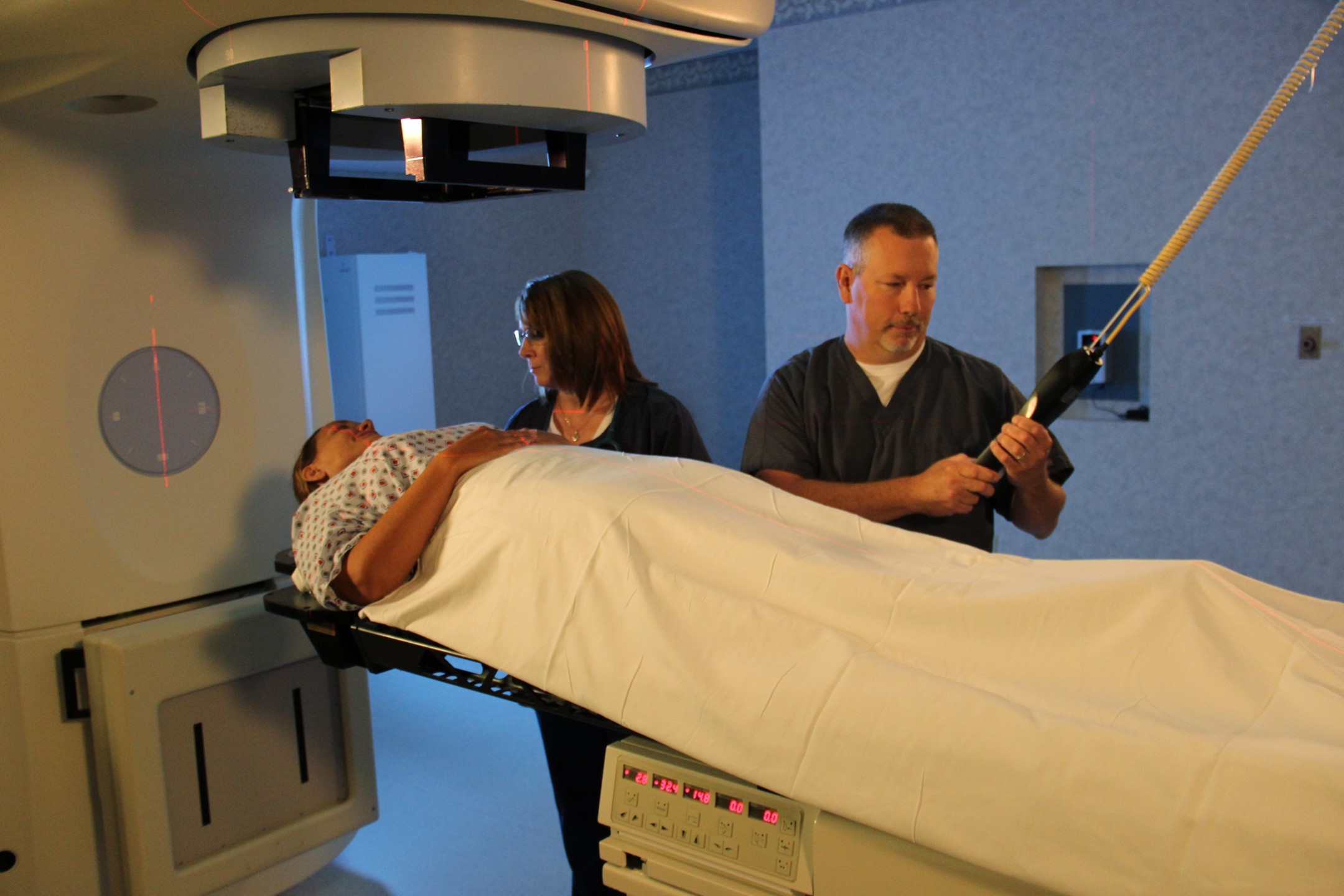 Our Radiation Oncology Department features state-of-the-art technology with treatment programs including:
3D Conformal Radiation Therapy
Brachytherapy
IMRT (Intensity Modulated Radiation Therapy)

This uses computer guided beams to more accurately target cancer cells while sparing surrounding normal tissue.

Radiation treatment planning is achieved with the use of a dedicated CT Simulator, a specialized CAT scan unit. Images from this CT Simulator can be fused with images from PET scans and other diagnostic scans to generate the most accurate and effective radiation therapy treatment plans.
Additional services offered by the Cancer Center include:
Clinical trials
Nutritional services
Patient education
Social services
Genetic counseling
Lymphedema therapy
Pain management
Palliative care services
Private consults for specialized prosthetic fittings and wigs
Pastoral care
Patient education
Support groups
An on-site laboratory draw station
Complementary refreshments
Free parking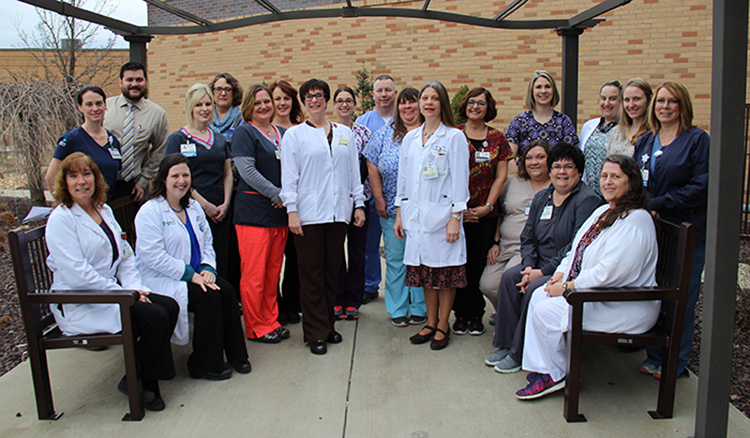 The Cancer Center is actively involved in the community, participating in the American Cancer Society's Relay for Life, Make-A-Wish, and ongoing community education on the prevention and detection of cancer.
The Cancer Center also hosts annual breast, prostate, skin, head and neck cancer screenings.